Fluid Solar's HiTop is the most compact version of our modern Escape Solutions range — a thermally-controlled space intended for emergency accommodation which can incorporate Fluid Solar's patented solar technology for optimised electricity production via solar cells and panels, and, Fluid Solar's patented system for optimised water heating and lighting using a solar thermal collector with a storage bank for holding surplus thermal energy. The HiTop includes all basic amenities in compact form. The standard HiTop includes an inbuilt kitchen and bathroom, and, provides separate spaces for living and sleeping. The HiTop also offers storage space.
The compact framework of the HiTop allows for quick, low cost installation, and, can be useful for a family looking for extra bedrooms or additional amenities.
Note: In a bushfire or other natural disaster, the HiTop Compact is only intended to provide a last resort to be used when no other safe options are available. Always heed evacuation warnings and other safety advice from the CFS, RFS and other Emergency Services.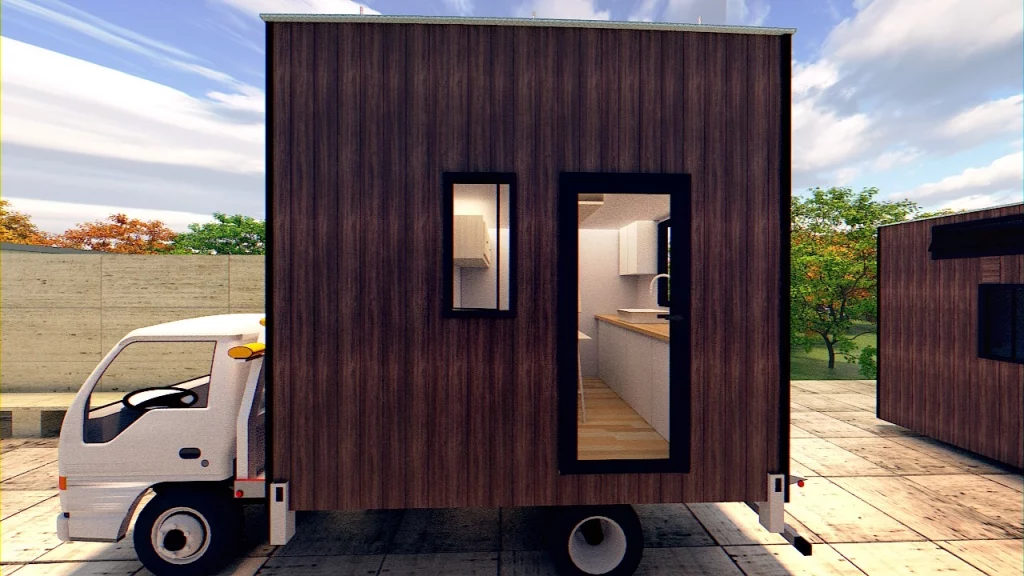 Prices starting from
$25,000
Covered by US trademark no. 4,970,846
To order your Fluid Solar Escape package, contact us on 1 (717) 3979 4233 (USA) or click the link below.